NICK WOOSTER X PAUL&SHARK
Client: Paul&Shark
Year: 2019
Location: Milan, London, Zurich, Beijing, Seoul


In 2019 Paul&Shark started their first collaboration with the american fashion designer Nick Wooster.
Domani Studio was asked to design a transportable and modular system for the retail aspect (pop-up shop/ in-store installations)of the capsule collection launch. The symbol of this collaboration, a big, bright orange X, has been interpreted through a strong and technical material: the nylon ratchet belt, which was coupled with a light and easy to assemble system of extruded aluminum profile.


Client: Sealup
Year: 2019
Location: via Brera 3, Milan



In occasion of the renewal of their one and only flagship store worldwide, Sealup asked Domani Studio to rethink the interiors to fit the Brands' evolving image.
Based in the heart of Milan historical neighbourhood "Brera", the 200 sqm boutique was initially conceived as a "white box". Domani Studio interpreted the space as an occasion to focus on the quality of materials, which are always the protagonist of the renowned brands' manifesto. The concept of "Nothing to hide" has been translated into the physical space through the usage of architectural materials such as brass and mirrors, which play with lights and reflections to create a dynamic atmosphere and highlight the quality of the products displayed.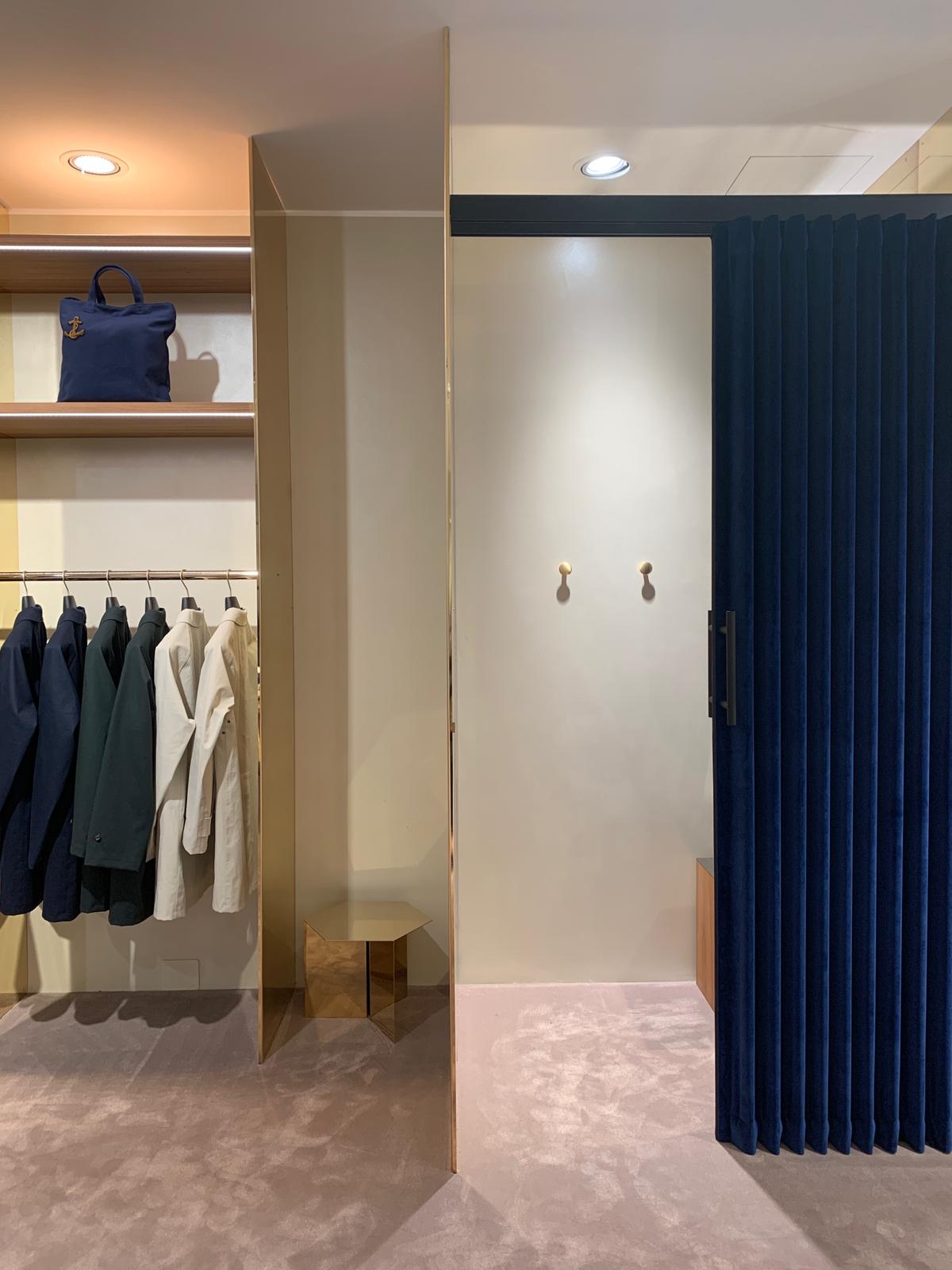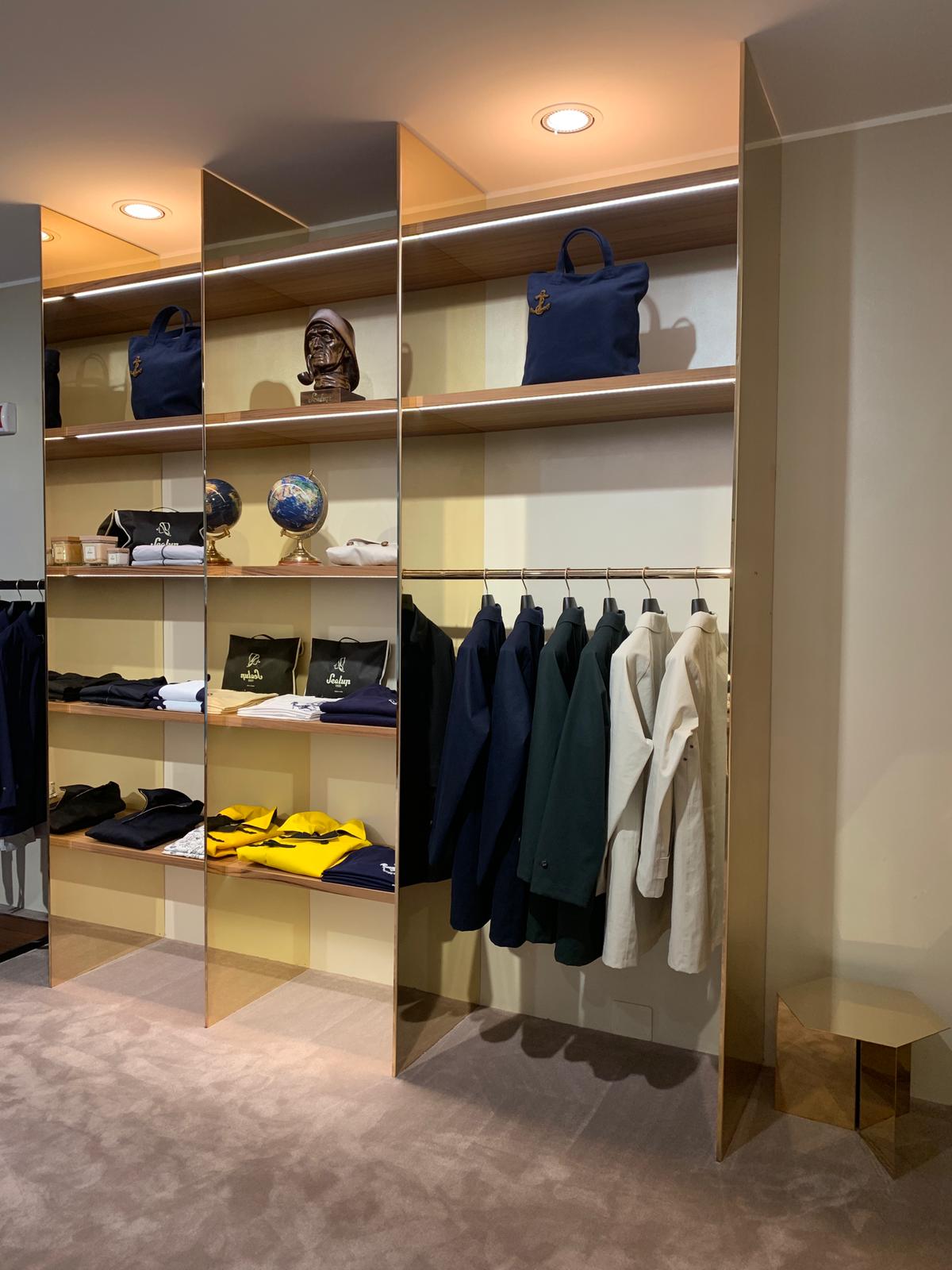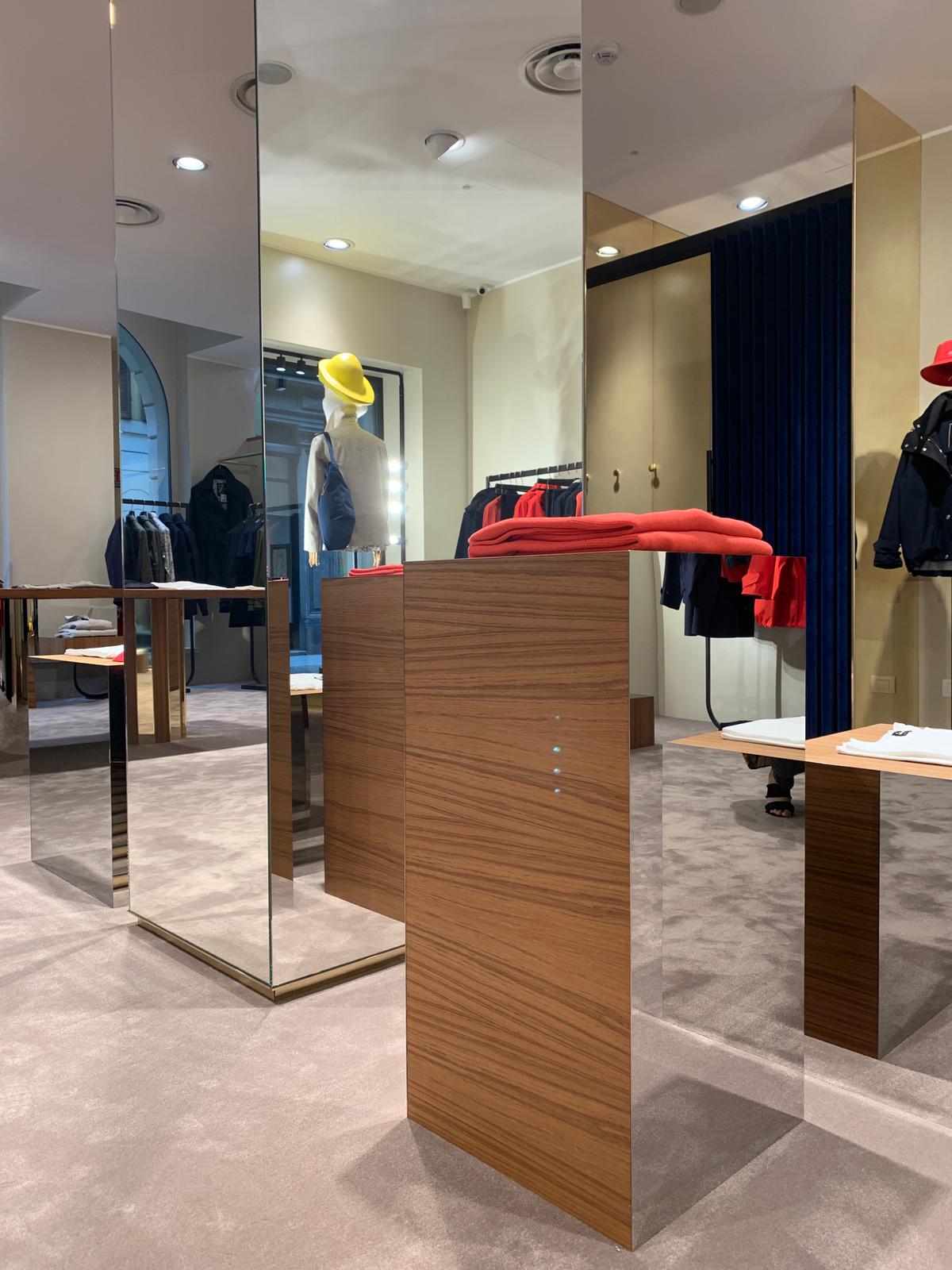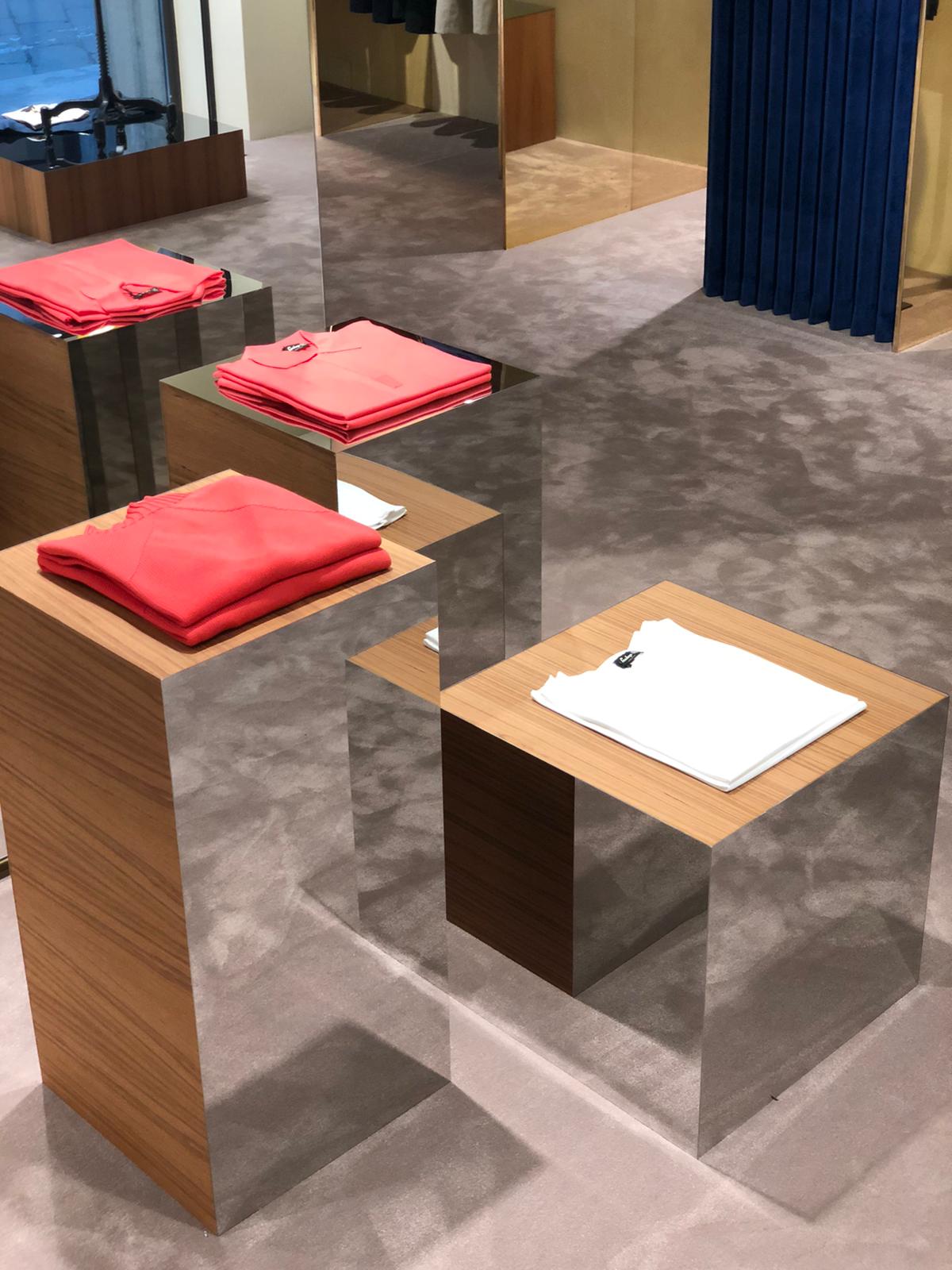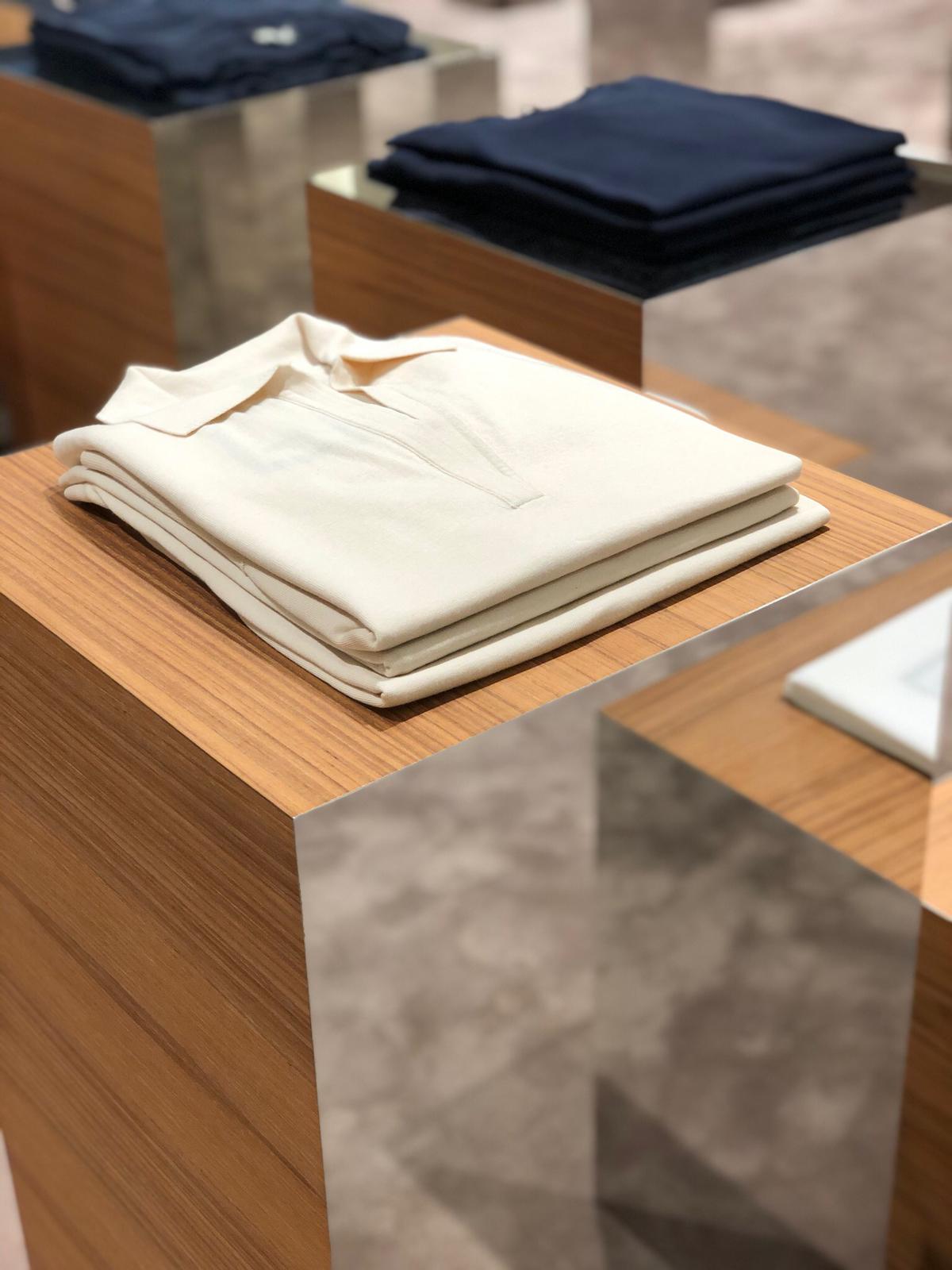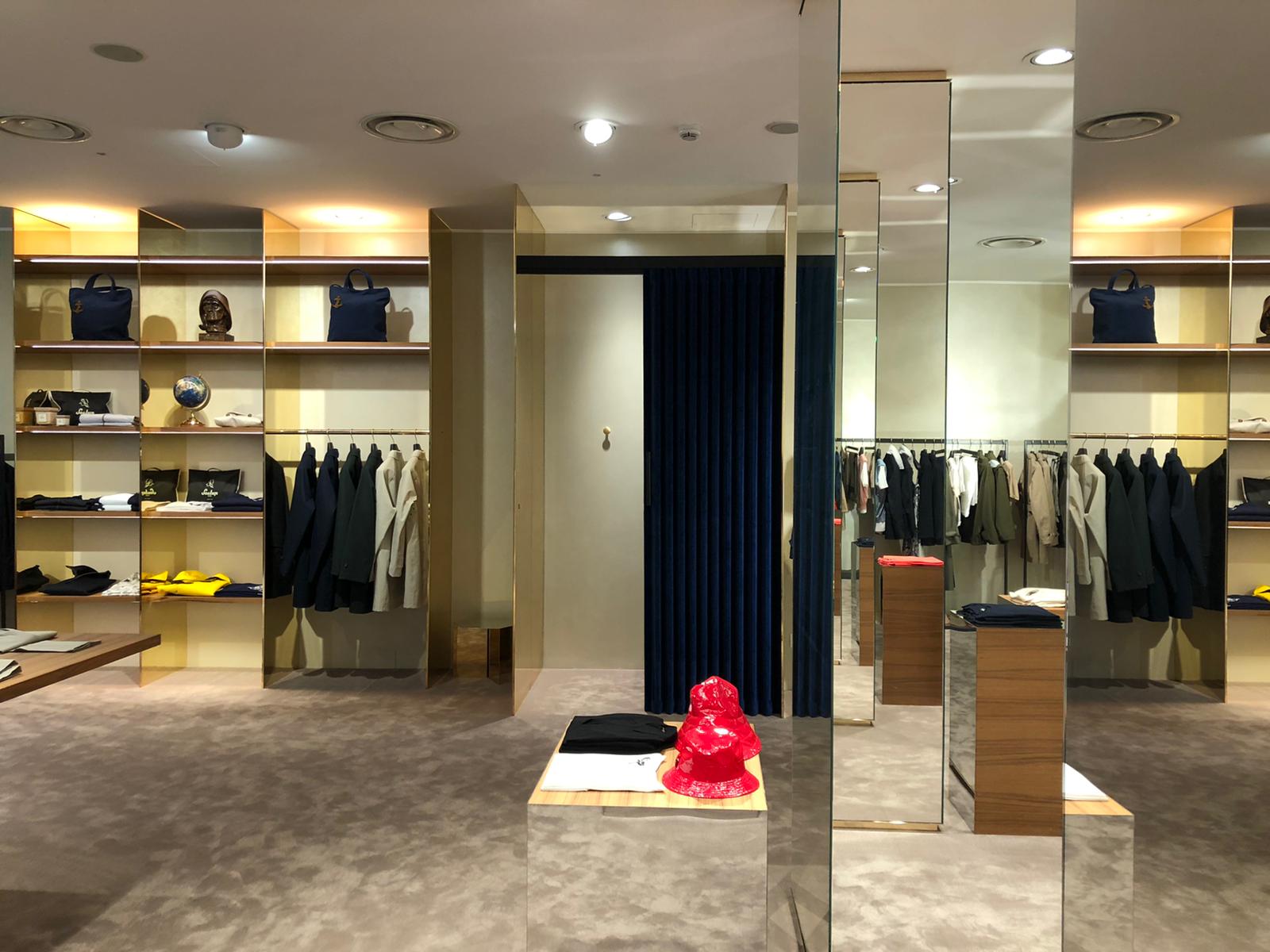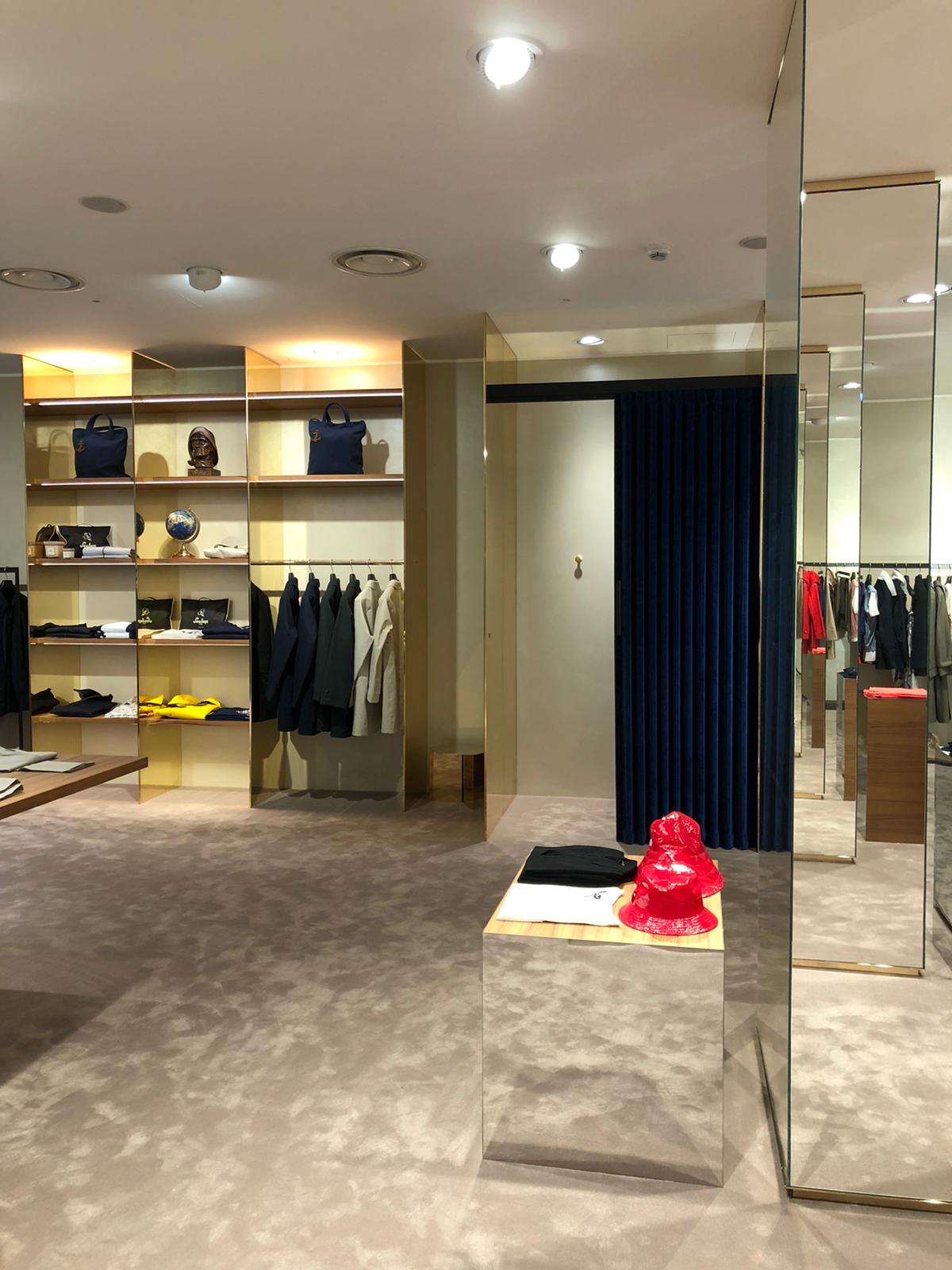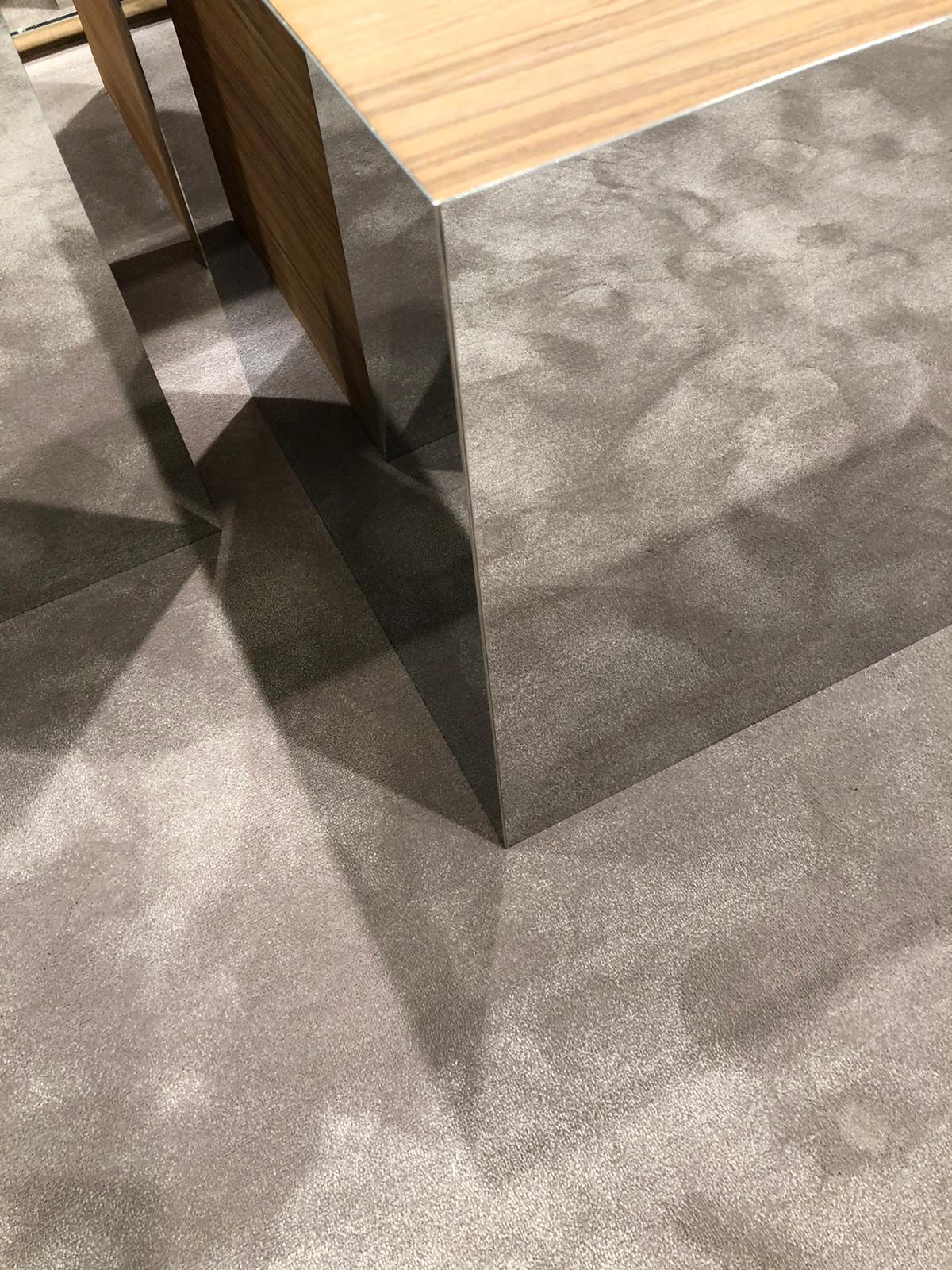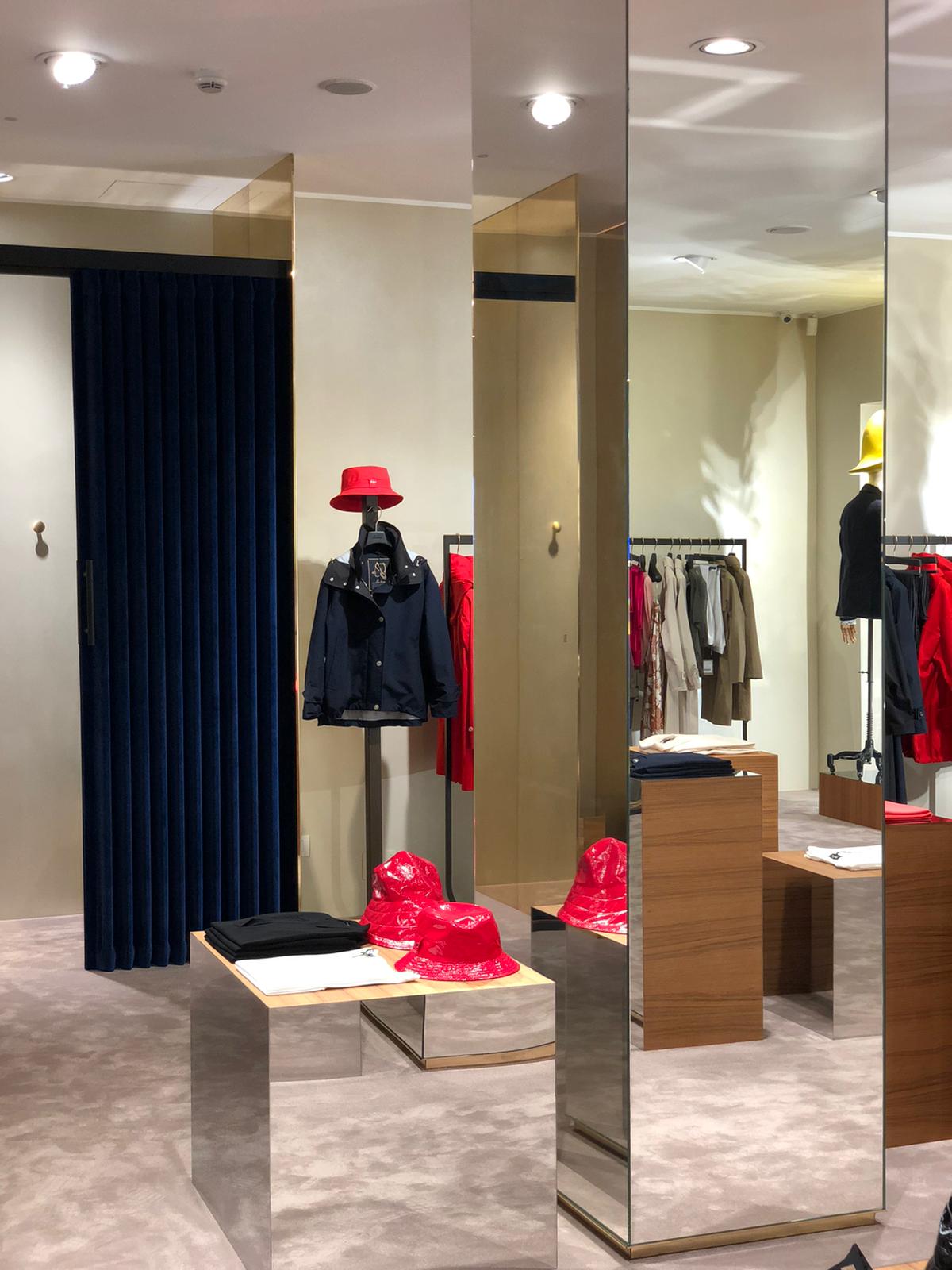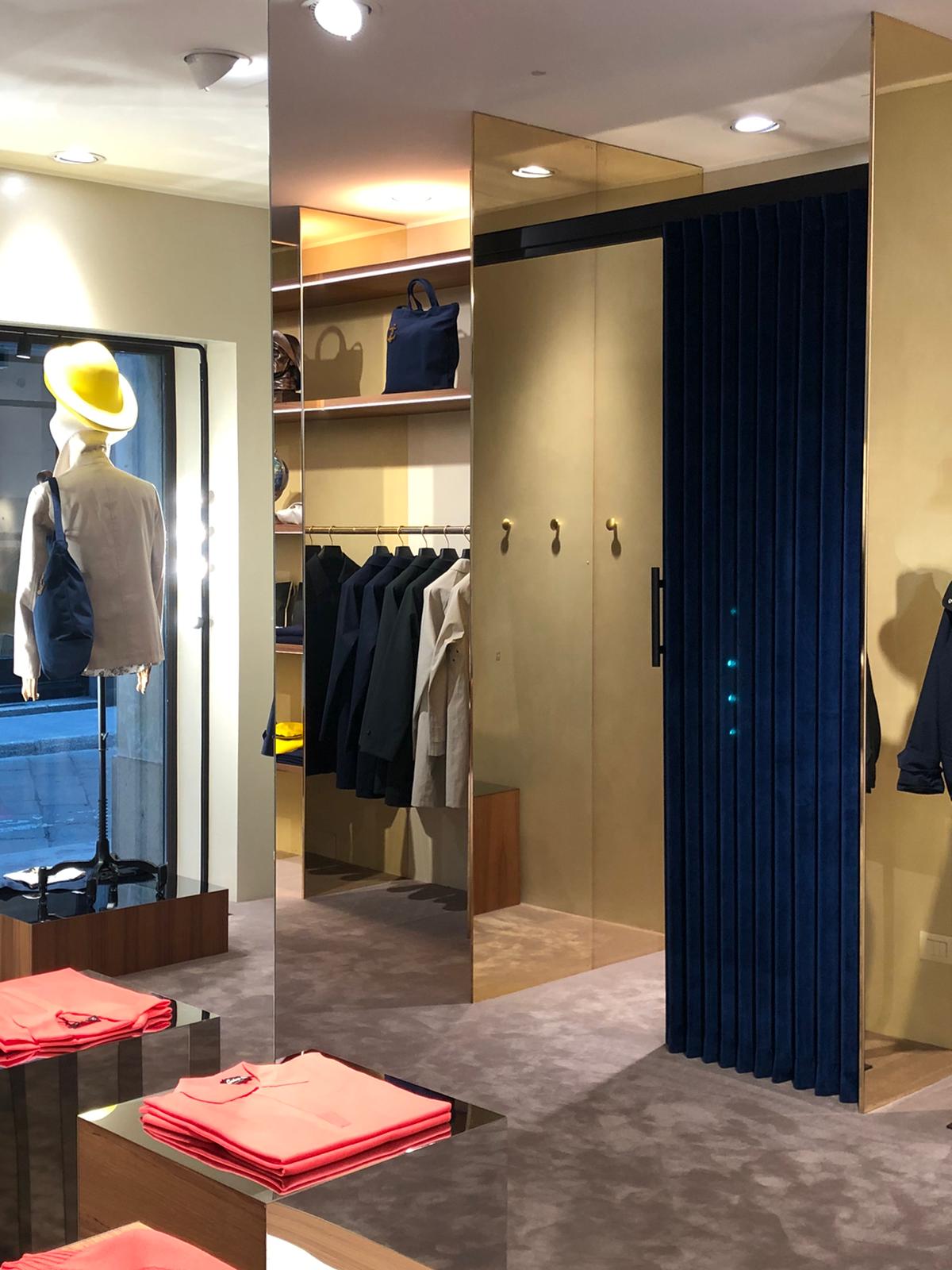 "HOW MIGHT WE" CHAPTER 1
RUBEN BRULAT
Client: That's Contemporary
Year: 2020
Location: Fuorisalone Digital



The first video, created in partnership with Ncontemporary, opens with the quote by Gae Aulenti: "It is often more useful to see a little to guess a lot, to imagine: if you don't see the limits of a room in dim light, you can imagine it and feel it much bigger", which reminds us that imagination is creation in continuity with lived experience, with its forms, with its figures.
⠀
The interior design is characterized by fragile elements such as glass, and resistant as rock. They find harmony in a context that is both natural, as the worn wood of the floor, and artificial, as the opal polycarbonate of the ceiling which makes the sky glimpse, thus leaving room for imagination.
⠀


"HOW MIGHT WE" CHAPTER 2
CHRISTOBAL GRACIA
Client: That's Contemporary
Year: 2020
Location: Fuorisalone Digital



The second video is created in partnership with Viasaterna and starts with a quote by Gio Ponti "The most resistant material in construction is art", which reminds us that there are ideas and works that resist time, that have the ability to be receptive to mutations and adaptable to change. ⠀
The set design is represented by a building of ancient splendor, now in decline. As if we were in an archaeological site, pvc tents protect the newly discovered property, the work "G.E.A." (2020) by Cristòbal Gracia (Mexico City, 1987). The artist's practice is characterized by a profound historical research through which connections between times and past events are born. ⠀
During his residency at the Bikini Art Residency on Lake Como, Gracia investigated the imagination that comes from this idyllic landscape by tracing the idea of third nature as a constant presence from the Renaissance until today. Evidence can be found in the Mannerist artificial caves, in the concrete statues and decorative constructions within gardens, and villas. ⠀